Smoking hot MILF knickerless in public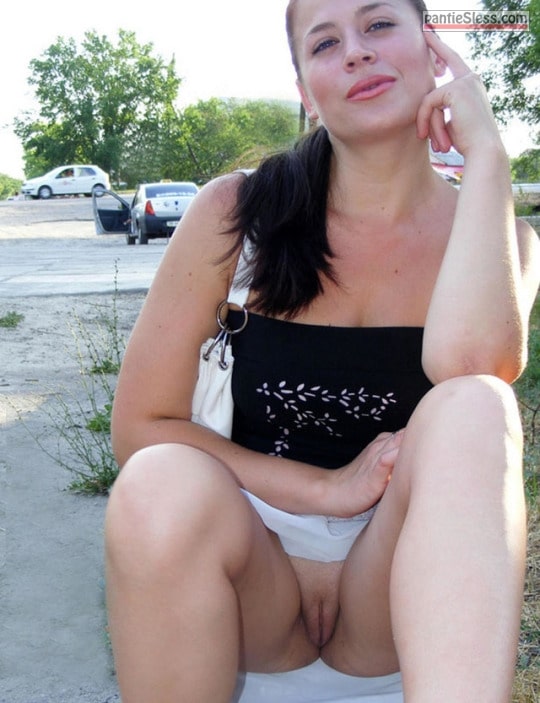 milf flashing in public
Gorgeous MILF sitting in grass knickerless
18 to 20 downblouse gallery's
Bored while posing knickerless in public
This girl doesn't want to take shots anymore. She has been pantieless enough and now want cock. Her trimmed cunt is all wet and trembling under that blue summer dress.
Knickerless Angela Kiss wants sex from stranger in public
Hotwife exposing her boob while smoking in public
Bottomless MILF in red posing in public warehouse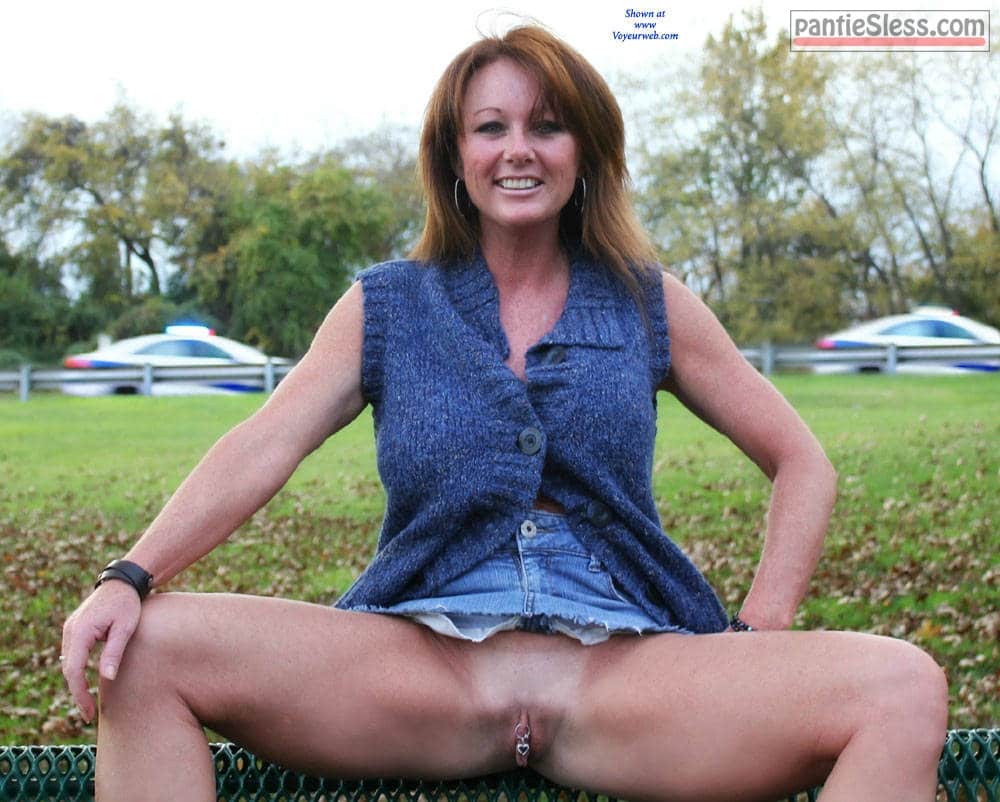 Redhead MILF spreads pierced cunt in public
Mature pussy flash in cafe – blonde lady smoking and sucking mid finger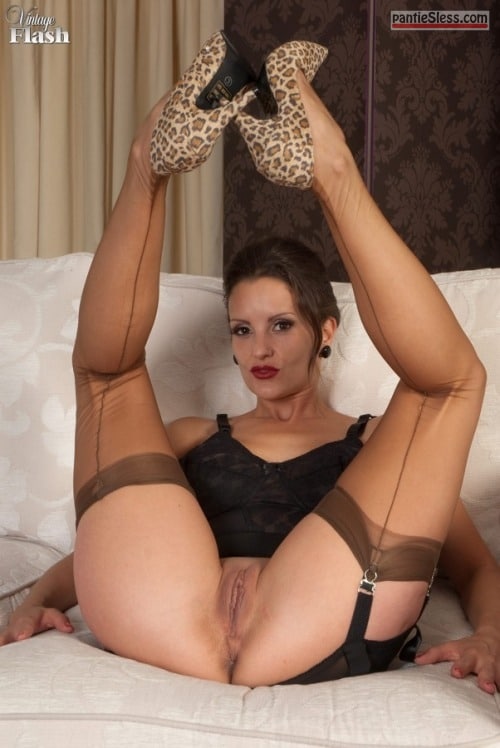 Nylon stockings leopard high heels – knickerless MILF with legs high up
Legs wide open panties squatting pinterst
Monique Alexander as dominant knickerless MILF
Monique Alexander is the boss of a successful escort agency….