Kali loves getting out for her daily bike ride with no panties…
upsikirt cameltoe gif
Dildo bike ride through the neighborhood
Long green dildo mounted on a bicycle is her favorite toy. She loves to exercise on dildo bike. To ride it down the street so everyone could see her bare ass bouncing on that long green cock
Alex is a papergirl. She loves getting out for her daily…
Aiden has just taken off her panties. She loves to fiddle with…
Laura loves to wear no panties and a very low cut dress.
Underbutt pantyless on scooter ride Jeny Smith
Alex is doing her usual daily newspaper delivery round. Small…
Another bottomless Friday at the office. Eva loves to turn…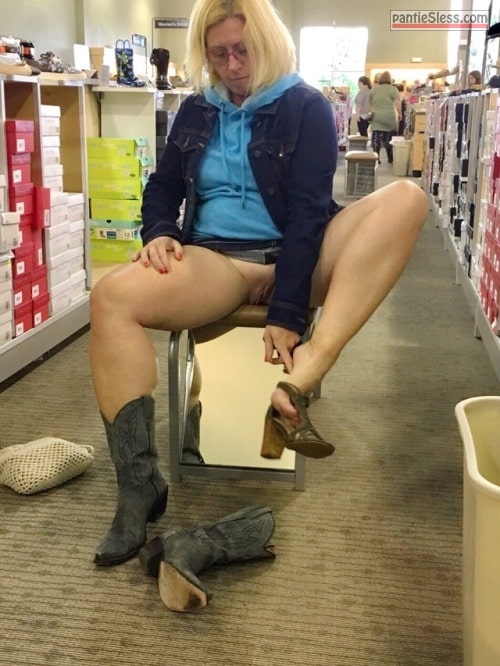 Mature wife loves to be commando when trying shoes
Tara exercising without wearing shorts. She loves it!